Sell Event Tickets - Ticket Your Event (Sell your Event Tickets in UAE & Worldwide)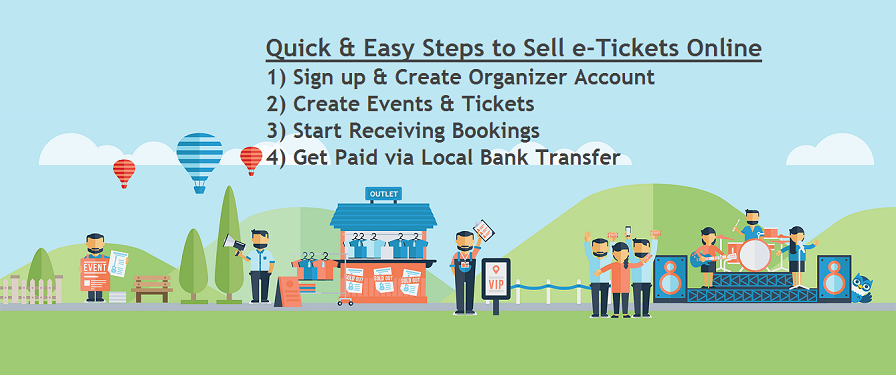 Quick & Easy Steps to Start Selling Tickets Online:
Sign up & Create Organizer Profile
Create Your Event
Setup Ticket Prices & Sale
Setup Promotion Codes & Discounts (optional)
DTCM (Department of Tourism and Commerce Marketing) e-Permits Application Service
Do you Need a DTCM permit for your event in Dubai? We assist organizers & venues for DTCM permit application. We will let you know the required documents & DTCM fees according to the type of your event. DTCM takes 1-3 weeks to provide permit so please make sure to apply asap to start ticket sales.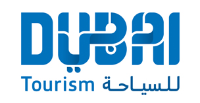 Facilities:
Mobile Ticketing Stalls
Guest List
Event Marketing
Tickets Management
Sales Reporting
Selling Your Tickets:
Payment Methods


Mobile/Tablets Friendly Website
Cross Platform Mobile Apps (Android, iOS & Windows Mobile)
Tickets Hotline
Tickets Franchises & Outlets
Printed Tickets Home Delivery by Courier Service
Event Day Management:
Tickets Printing
Tickets POS at Venue
Customers Entry Staffing
Android App for Customers Ticket Validation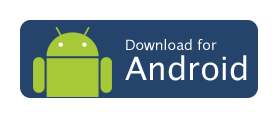 Getting Paid:
IBFT, Bank/Wire Transfer to National or International Bank Accounts
Cheque Payment
Customers Feedback:
It is very important to know what your customers think of your events. It can help you improve the operations and facilities for your customers for next event in future. Our free feedback system sends emails to all cutomers after the event and delivers feedback to your dashboard live along with their comments. You can even contact customers for further information or investigation.
Simple Pricing:
We charge total 6% booking & card handling charges (3% booking fee + 3% credit/debit card fees or partner outlets charges). The booking fee can be absorbed in the ticket price or can be charged on top of the ticket price from customer. It can be configured according to your choice and convenience. We do not charge anything extra for event day box office for ticket sales. We can train your staff for customer entry using our Mobile App or we can also provide event entry gates staffing on your request.


Event Marketing:
It is very important to reach to potential attendees for your event. We do extended marketing using effective marketing channels to let customers know about the event and let them reserve their place for your event. We use following marketing channels for marketing and sales of your event:
Banner Advertisements
Search Engine Marketing (SEO, SEM)
Social Media Marketing (FB, Twitter, Instagram, Google Plus, Linked In etc)
Email Marketing
SMS Marketing
Printed Leaflet Marketing at Outlets all over UAE

Please feel free to contact us to get the best competitive & unbeatable package for your event ticket sales & marketing.



Sign up & Create Organizer Profile
Contact Us - We setup your Event & Tickets