eTicketing Event Ticket Printing Services
Would you like to get your event tickets printed?? which can be digitally tracked for validation and attendance? We can provide event ticket printing services according to your needs. Tickets can be printed in couple of hours and can be sent to you in no time. We can place your event sponsor names, logos & contact numbers etc. on your tickets. All tickets will have unique QR Code (type of bar code) which can be scanned for ticket validation at venue entry gates using our FREE Ticket Validation Android App.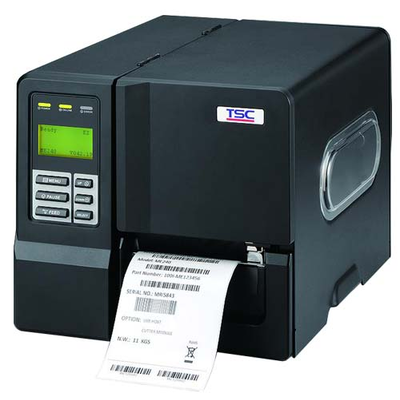 Cash Register Facility in Android App:

If you have printed tickets via eTicketing and selling those tickets yourself as well, then you can keep track of your customers who are buying those tickets via same Free Ticket Validation Android App.

Please follow the steps:
Install Free eTicketing Ticket Validation Android App on your android phone
Get Login Details from Organizer Panel/Staff & Login on the App
Tap the Scan button on the App and Scan QR Code on the ticket
App will show you if the ticket is valid with Cash Reg button
Tap Cash Reg button
App will show you a Screen to enter customer details (Name, Phone, Email & any other reference# you would like to use)
Tap Save button and this information will be stored online.
Browse Organizer Panel and you will be able to see Cash Register Sales button in My Sales section
All offline cash sales will can be seen in organizer panel for your ease and offline sales reporting information.
If there are selling printed tickets via multiple offline ticket sellers on cash then all can be tracked using Cash Register as report will show you seller details as well.

Please feel free to contact us for any further information.