Abu Dhabi Country Club : Venue Information
Abu Dhabi Country Club, the first and most exclusive health & fitness club of its kind in the UAE capital. As most long time residents know, Abu Dhabi Country Club was the first facility of its kind in the city. Established in 1999 by the Government of Abu Dhabi, the Health & Fitness Club enlarged its scope of operations to focus more on family activities and integrate even more into the social fabric of Abu Dhabi.
We've been a part of Abu Dhabi's social life for years. So, no matter where you go in Abu Dhabi, you'll find loyal Club members in the corporate world as well as in the hospitality and events circles. We have built a reputation in doing what we do through a proactive approach – a passion to understand, meet and exceed your expectations. We're here to delight you.
A world of privacy, luxury, elegance and relaxation awaits you – with personalized attention and service of international standards at the club. Set in beautifully landscaped gardens, within easy reach of the city center – Abu Dhabi Country Club has something exciting and engaging for everyone.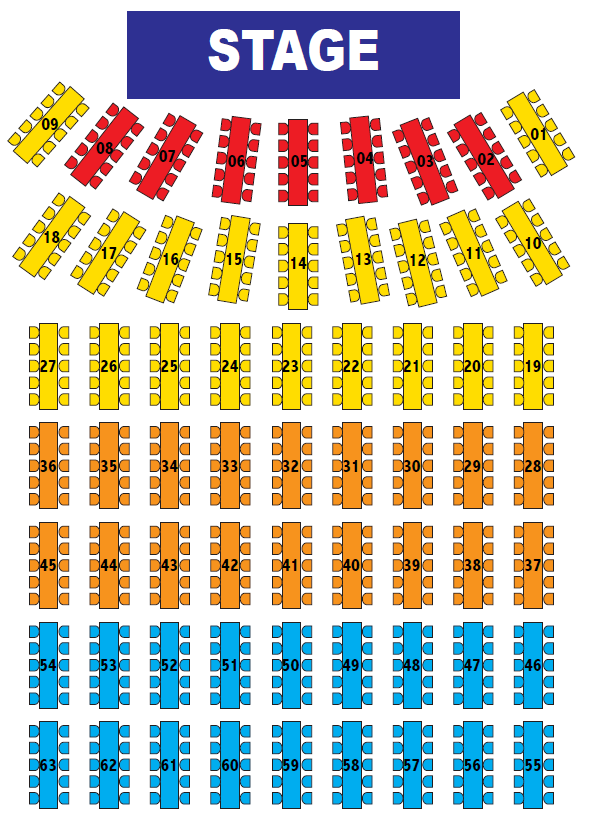 Location:



Shakhbout Bin Sultan St
Abu Dhabi
United Arab Emirates
Abu Dhabi Country Club : Events & Tickets