. .
Sharjah Science Museum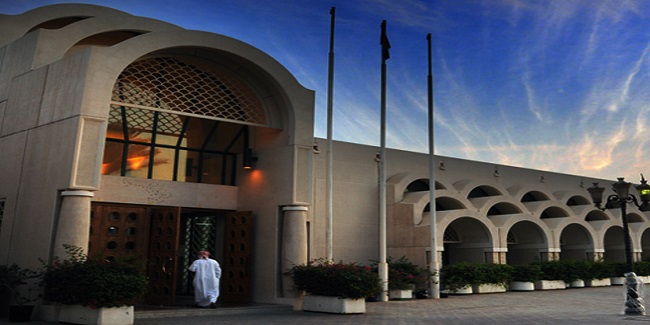 Sharjah Science Museum
The Sharjah Science Museum is the only interactive hands-on museum in the United Arab Emirates. The Exhibition Hall includes state-of-the-art elements, which have been designed to get children interested in science.
Visitors can test their flexibility, grip strength, and balance, make a cartoon, use a music synthesizer, build a puzzle of the human body or visit Playspace (which caters to younger children).
The on-site Planetarium takes visitors on a tour of the universe, from the Sharjah sky to deep space.


Next to Sharjah TV Station
Sharjah
United Arab Emirates